Marquees and structures
Architectural canvas
Leisure, garden
Industry
Transport

Sliding curtains >

Sliding roofs tarpaulins >

Rolling-up tarpaulins >

Carapax securit >

Securized curtains >

Tarpaulins for tippers >

XL standard tarpaulins >

SolidBulk system >

Canvas on arches >

Glass transport tarpaulins >

Flexiway system >

Customized tarpaulins >

Repairing >

Accessories >
Marking and advertising

Products & Services > Transport > SolidBulk system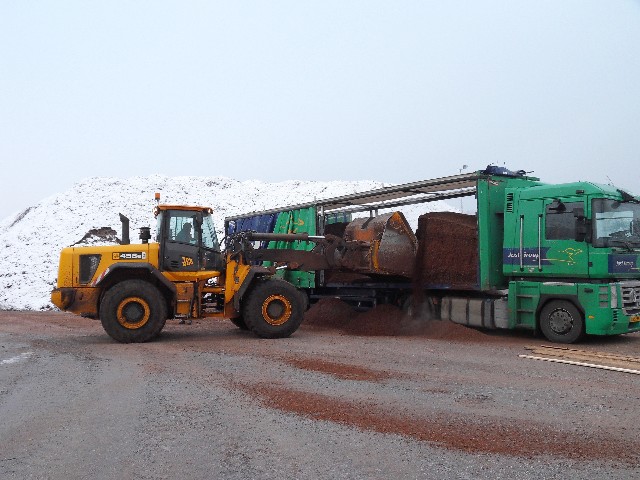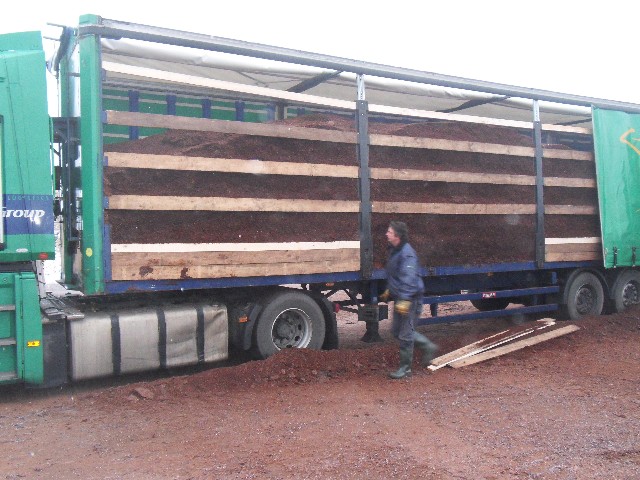 The profitability of transport depends on the possibility to load goods on your ride back. In this context, material flexibility is very important.
Schreiber's company has perfectly understood this economic issue. It's the reason why it has developed a semi-trailer with reinforced curtains and removable roof for loose transport.

We've adjusted a system which enables a semitrailer to have sliding curtains or to transport loose goods (shaving transport for example).

Thanks to this system you can maximize the profitability of your semitrailer.