Products & Services > Industry > Storage structures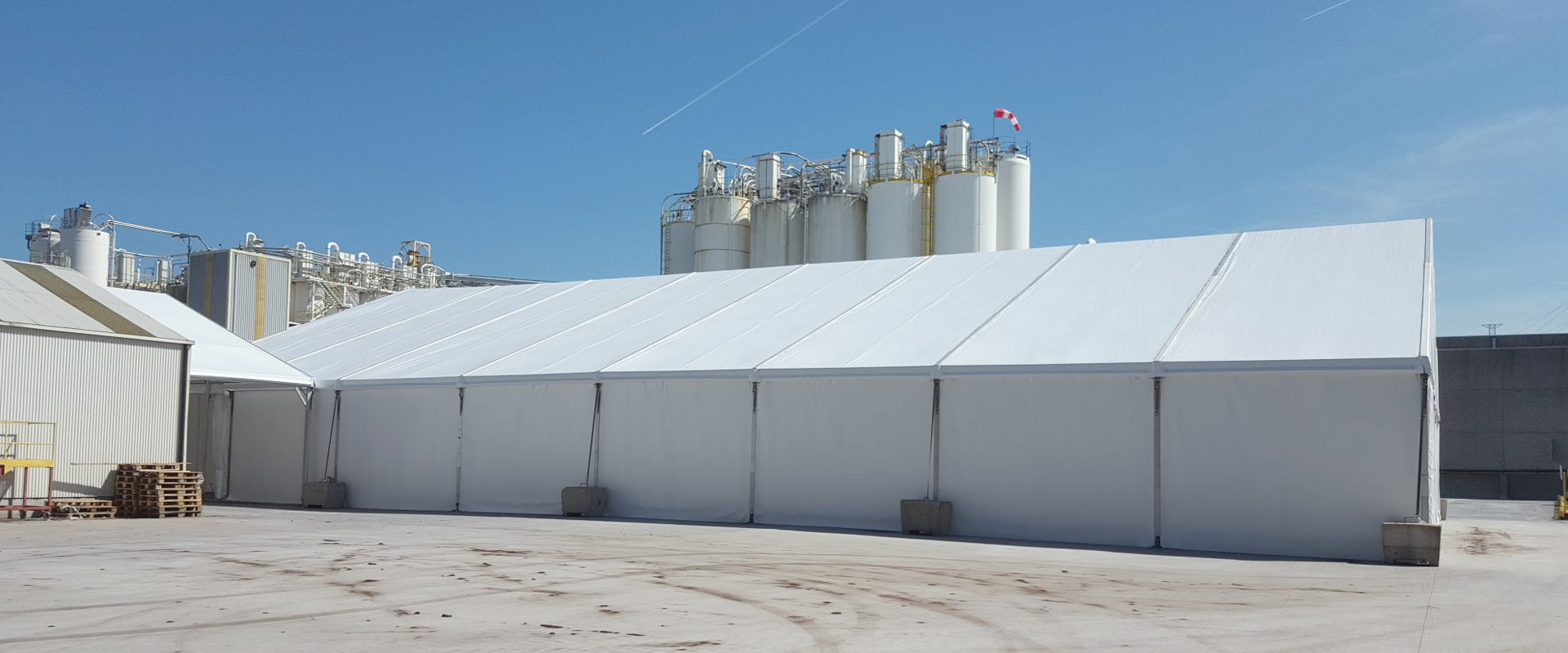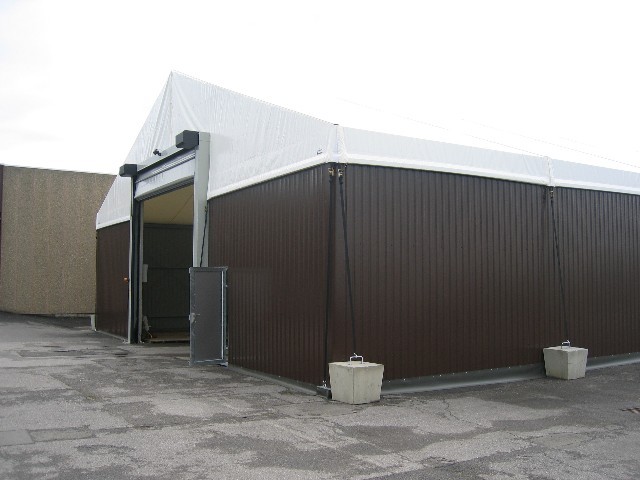 Logistic actors have to react at each time to the unexpected.
Having at your disposal a storage surface will enable you to cope with a production peak or to answer to a pressing order.
Schreiber can help you with temporary structures from 50 to 5000 m². Moreover, planning application is not compulsory for this type of building and storage will follow all required security.

We manufacture storage halls, temporary structures, shops...

Advantages:
- cheaper as building.
- Fast and easy solution.
- No planning permission needed.
- Dismountable and transportable.
- Made-to-measure manufacturing respecting your specified needs (Walls height, shutters, weather-boarding frame...).

For example:
- Purification station covering.
- Vehicles repairing shop.
- Temporary structures for railway site.